Urgent Cares in Davie, FL Who Accepts Insurance
Here at Quick Family Urgent Care, We accept all major health insurance policies. Call us now for more information. We are located at 4301 South Flamingo Road Suite 102 Davie, FL 33330.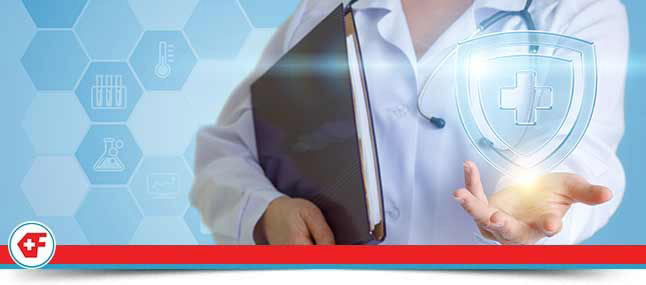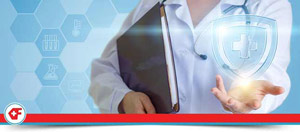 If you are looking for affordable medical care from a trustworthy urgent care clinic, you should consider Quick Family Urgent Care! Our board-certified doctors and friendly staff would be delighted to serve you and your family with first-rate and compassionate treatment. We are proud to offer our services to people of all ages and backgrounds!
What kind of services do you offer at Quick Family Urgent Care?
At Quick Family Urgent Care, we can take care of any medical issue that is not life-threatening with the same level of expertise that a hospital can deliver! Our full range of services includes:
Allergy testing and treatment
Annual physical exams
Cold and flu treatment
Concussion care
Department of Transportation (DOT) physicals
Drug screening
Flu season
Fractures, sprains, and strains care
Infection care
Motor vehicle accident claims
Occupational health and medicine
On-site lab services including X-rays and radiology
Pediatric and geriatric care
Poison ivy treatment
Ringworm treatment
School and sports physicals
Sinusitis
STD testing and treatment
Strep throat treatment
Vaccinations
If you need any of the above treatments or services, you can count on Quick Family Urgent Care. We promise to deliver timely, compassionate, expert, and affordable care for you and your loved ones!
That said, if you are experiencing a life-threatening medical emergency, you need to go to the nearest emergency room immediately. Urgent care clinics cannot treat life-threatening medical issues. The purpose of urgent care clinics is to reduce the overwhelming number of patients that emergency rooms receive by treating those patients whose conditions are not life-threatening. Thus, urgent care clinics enable emergency room doctors and nurses to give complete attention to those who need it most. In turn, it also allows urgent care clinics to provide thorough care to those who have legitimate but not life-threatening medical concerns.
Do you accept insurance on all of your services?
If you have medical insurance, we are happy to facilitate that for you! We believe that medical care should be affordable for all families, and our insurance policies reflect that. For the most streamlined experience, it is best practice to confirm with your benefits provider some specific logistical details before your appointment. Some of these logistical details are what they cover, how much coverage they provide, and whether you need to supply a copayment. It is also a good idea to make sure your insurance is active prior to or on the date of your appointment.
What options are there for uninsured patients?
If you are uninsured, don't worry! We would still be proud to provide you with medical care, and have numerous options to make the costs more manageable. For example, we are pleased to offer various specials and promotions that can be seen and signed up for here! Moreover, we are happy to accommodate flexible payment plans to spread out the costs if it is too dear for an upfront payment.
The services at urgent care clinics can be as much as ten times less than the same services in an emergency room! As such, we urge you to consider an urgent care clinic like Quick Family Urgent Care Clinic. No appointment is needed. Just walk-in, and we will promptly serve you! You can visit our clinic at 4301 South Flamingo Rd Suite 102 in Davie, Florida, during the hours of 8:00 AM to 8:00 PM from Monday to Friday, and from 9:00 AM to 5:00 PM on weekends.
Call us if you have any more questions about our services or our team!