Walk-In Annual Physical Exams in Davie, FL
Quick Family Urgent Care in Davie FL Offers Same Day, Comprehensive Physical Examinations. What is Covered in an Annual Physical Examination?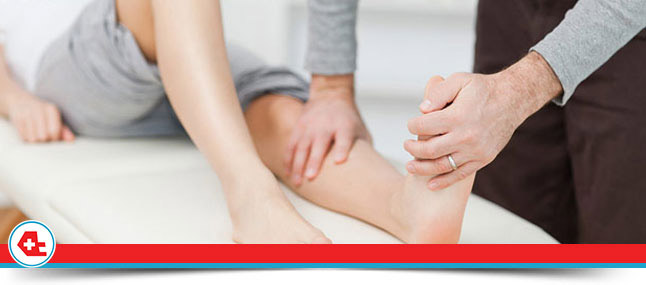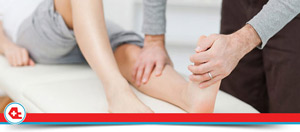 Some key things checked in an annual physical exam, the medical staff will check your vitals including 1. Blood pressure 2) Temperature 3) Heart rate 4) Respiration rate 5) Lung exam 6) Heart exam 7) Heart rte 8) Heart murmurs 9) Head and Neck exam 10) Abdominal exam
Please note that each exam is different, for example school physicals are different that annual physicals and employment physicals.
Quick Family Urgent Care provides physical exams for any situation where a physical is required. No appointment is needed.
School Physicals (normally $50)
Typically required when your child starts at a new school or elects to play a sport.
Sports Physicals (normally $50)
Active families and individuals receive convenient sports physicals without appointment. Bring your necessary paperwork.
Employment (special  $100)
Physicals and services for new and current employees.
Physical examinations including employment, pre-employment and post-offer evaluations.
Diagnostic services include rapid drug screens, specimen collection and EKGs.
On-site X-Ray.
Immunizations and vaccinations including Tdap, Hepatitis B, MMR, Tetanus and TB-Skin Tests.
Drug Screening
DOT Physicals (special  $100)
Always seen by a Medical Doctor
We are certified with national registry identification for all DOT physicals