X-rays/Radiology Clinic in Davie, FL
An X-ray is a type of imaging test that captures images of soft tissues and bones. Safe radiation doses are used by X-rays to produce these images. Quick Family Urgent Care is offering walk-in on-site same-day X-ray services. Contact us or walk in. We are conveniently located at 4301 S Flamingo Rd Ste 102 Davie, FL 33330.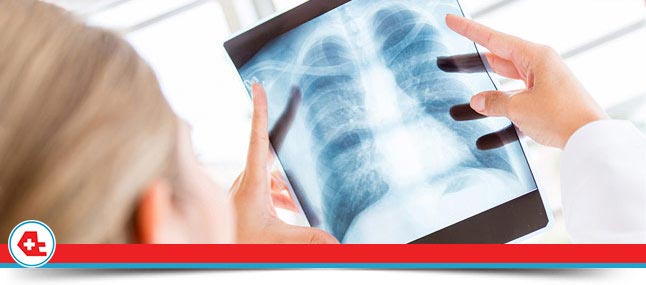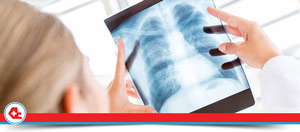 Quick Family Urgent Care realizes that providing patients with the best care available requires having the right equipment and facilities to do so. We are equipped with some of the latest diagnostic and treatment technology. Our lab and radiology services cover many different medical conditions and can provide answers and treatment for patients.
Types of Service:
1. Xray Onsite- Detect and rule out fractures or broken bones. Identify arthritis, conditions affecting lung (bronchitis, pneumonia, screen for Tuberculosis), and digestive problems.
2. X-rays Can be done for any injured body part and are initially read by a qualified medical doctor onsite as well as a radiologist official report in 24 hours.
3. Our physicians can order CT scans, MRIs, and ultrasounds for non-acute cases and will send you to a qualified diagnostic center that charges reasonable prices.
Information: Patients at Quick Family Urgent Care have access to these medical options. The procedures are performed professionally by staff members certified in the technical operation of each piece of medical technology. Our staff members take extra care to make sure that procedures and testing are performed safely and accurately. Our goal is to provide professional medical service that the patient needs. Our staff members and physicians will work to identify, diagnose and help address any medical condition or issue a patient may be experiencing. Quality Assured Lab Services.