DOT Physical Exam Clinic in Davie FL
Quick Family Urgent Care DOT-certified doctors provide medical exams needed for your commercial driver's license, and CDL license application. We are conveniently located at 4301 South Flamingo Road Suite 102 Davie, FL 33330. For more information, call us or simply walk in.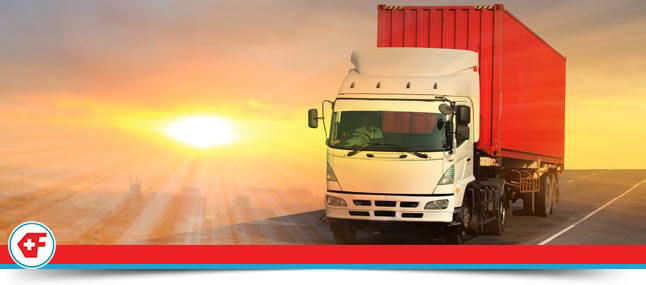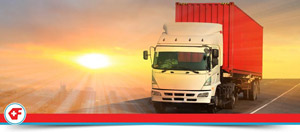 Table of Contents:
Your Certified DOT Examination Partners
Attention Drivers!

If you are a small business owner that requires your employees to have Commercial Driver's License, you know the importance of a DOT Physical. In order to obtain or renew a CDL, a driver typically needs to pass this medical exam every two years. Only certified DOT Physical providers can administer a valid physical, meaning not every doctor can do it. As an employee, you cannot risk missing days of work because you didn't meet your deadline for this physical. At Quick Family Urgent Care, our doctors are certified DOT Providers, allowing you to visit us when you need to for an immediate DOT Physical. We have an onsite lab available to process any of the required testing or screenings for this physical.
Your Certified DOT Examination Partners

No appointment is needed for a DOT Physical. With that said, do please call ahead if you are sending a group to our center to ensure we can serve everyone promptly. If you are an employer, consider opening a corporate account with us to facilitate any visits to our facility.

When you visit Quick Family Urgent Care, our board-certified physicians will give you a complete medical physical. This vital examination for your CDL medical card will include blood work to ensure you are medically fit to drive. Unlike other facilities, your samples will not be sent away for testing, causing further delays. We can process screenings onsite with our lab. In most cases, you'll receive the results while you wait in a single visit!

Our certified physicians will perform your exam which will include:

• Review of your medical history
• Urinalysis
• Measurement of your height, weight, blood pressure and heart rate
• And a review of your lung, vision and hearing function

As mentioned before, the U.S. Department of Transportation needs anyone who has a Commercial Driver's License to pass this examination at least once every two years. This time span may be shorter if you have a medical condition the necessitates a more stringent monitoring program. At Quick Family Urgent Care we can serve you if you are trying to obtain a CDL for the first time or are just renewing it. Assuming you are medically fit to drive, many patients leave our center in a single visit with their Medical Examination Report and laminated medical card.

Quick Family Urgent Care is located at 4301 South Flamingo Road Suite 102 Davie, FL 33330. We are open Monday through Friday from 8 am to 8 pm and on Saturday from 9 am to 5 pm. While we accept most insurances for your urgent care needs, most DOT Physicals are not coved by your insurer.

Do you have questions about DOT Physicals? Call our friendly staff today at (954) 640-1200. We look forward to meeting you and helping you obtain or renew your commercial driver's license.
Attention Drivers!

Recently, there have been changes to the certification process. These more stringent requirements must be met to be certified. Please check with the latest guidance from the Department of Transportation. Read these new documents very carefully before you visit our clinic. This will make the process go much smoother and gets you back onto the road as quick as possible.