Pediatric Urgent Care in Davie FL
Quick Family Urgent Care in Davie offers pediatric walk-in clinic medical services to children of any age 7 days a week. All major insurances accepted. Cash pay patients welcome. We see patients from nearby cities also, including Cooper City, Plantation, Southwest Ranches, Weston, Pembroke Pines, Pine Island Ridge, Broadview Park, and Fort Lauderdale Florida.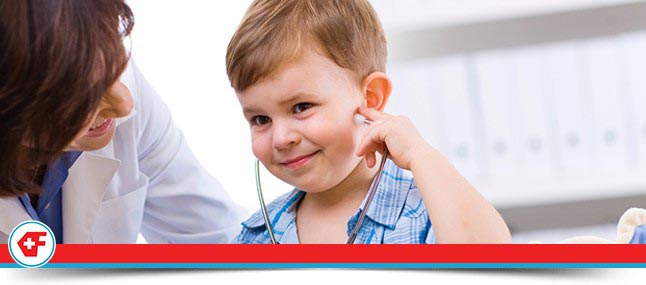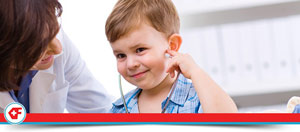 Quick Family Urgent Care in Davie, FL provides quality medical care services to adult patients near Davie, Florida 7 days a week. Not only do we offer our medical services to our adult patients, but we also offer Pediatric Urgent Care services. Call our Pediatric Urgent Care at (954) 640-1200 to learn more about our services. We are an excellent resource for parents near Davie, FL who are searching for a pediatric urgent care near me. Quick Family Urgent Care for children in Davie, FL has a team of caring and knowledgeable medical professionals as well as certified doctors that are prepared to care for your child through our pediatric walk in clinic near me. Our medical staff, lead by doctor Ajay Sood, is prepared for the treatment of your child's injury, illness or any other general healthcare needs.
Quick Family Urgent Care and Walk-in clinic offers urgent care pediatrics near me in times when your child's pediatrician doesn't have an appointment that fits into your schedule or in times when your child requires medical treatment after hours. Our office is open 7 days a week, which includes hours from 8AM to 8PM Monday thru Friday and on the weekends from 9AM to 5PM. If you have been looking for a pediatric doctor near Davie, FL, look no further than Quick Family Urgent Care in Davie, FL at 4301 South Flamingo Road, Suite 102. We are the answer when you are searching for a family friendly alternative to visiting the Emergency Room.
The doctors at Quick Family Urgent Care in Davie, FL routinely treat children near Davie, FL for the following injuries, illnesses and other general medical services:
Asthma & Allergies
Bug Bites
Bronchitis
Physical Exams
Abrasions, Cuts, & stitches
Sinus Infections
Rashes & Other Skin Infections
Fevers and Nose Bleeds
Vomiting & Diarrhea
Cough, Cold & Flu
Earaches & Sore Throats (Strep throat)
Minor fractures, Sprains & Dislocations
Eye infections, Conjunctivitis (Pinkeye)
Broken Bones
Minor Burns
Urinary Tract Infections (UTI)
If your child is sent home from school due to illness or sudden injury and it is life-threatening, call 911 immediately or take your little one to the emergency room nearest to Davie, FL right away.