Immunizations and Vaccinations Clinic For Viruses and Bacterial Infections
Vaccinations Are Important in Order to Protect Children and Adults From Contracting the Flu and Other Illnesses. Our Doctors at Quick Family Urgent Care Can Help You Today. Walk-Ins Welcome. Visit 4301 S Flamingo Rd Ste 102 Davie, FL 33330.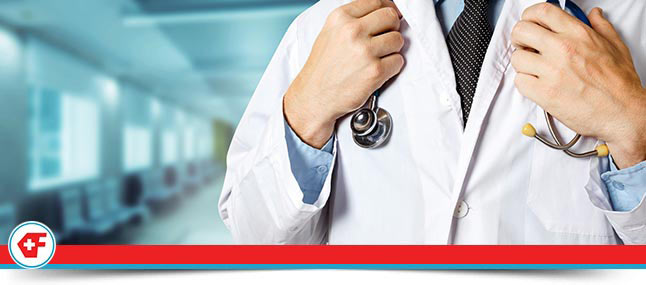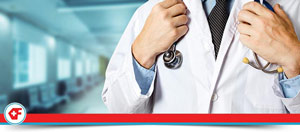 Everyone should get their yearly vaccinations. It's quick and easy, and could prevent you from getting the flu during flu season or another ailment during a vacation abroad. With Quick Family Urgent Care, you and your family will be able to stay up to date with your vaccinations, and if you've fallen behind, then you can come see us for a walk-in appointment! We have an urgent care vaccinations clinic near you in Davie FL, so come on by today.
Can I go to an urgent care to get vaccinations?
Yes, you can. Urgent Care provides vaccinations for families, so you'll be able to bring in your children too. In fact, you'll be able to simply walk right in for a same-day appointment and get your vaccinations done right on the spot! This kind of convenience is what makes urgent care such a great option for patients who need vaccinations, especially if the patients are overdue.
Does urgent care provide low-cost vaccines?
Yes, typically urgent care provides affordable vaccines. Also, another great benefit of going to an urgent care clinic like ours for your vaccinations is that these clinics accept most major insurances, so your vaccinations like likely be covered by your insurance. If you'd like to find out whether we accept your insurance here at Quick Family Urgent Care, then reach out to us today and we'll let you know. At our clinic, your insurance will very likely cover the entire cost of your flu shots with us!
Can children and adults get immunizations?
Both children and adults should get immunizations. The Centers for Disease Control and Prevention (CDC) recommends a flu vaccination for anyone 6 months of age and older. There are other vaccines that are also recommended.
What vaccinations do I need?
The CDC and the American Academy of Pediatrics (AAP) recommend the following vaccines:
Influenza (flu)
Chickenpox
Diphtheria, tetanus, and pertussis (DTaP)
Hepatitis A (HepA)
Hepatitis B (HepB)
Hib
Human papillomavirus (HPV)
Measles, mumps, and rubella (MMR)
Meningococcal disease
Pneumococcal disease
Polio
Rotavirus
Shingles
Ask your doctor or one of our professionals here at Quick Family Urgent Care if he or she would recommend any particular vaccines for you and your family based on your medical histories.
How long before you travel do you need vaccinations?
This is a great question and an important consideration! Travel medicine and vaccinations are necessary for people travelling outside of North America. These people should be vaccinated before they leave in order to prevent illness, and it takes some time for vaccinations to become fully effective in the body. It's recommended that people get vaccinated four to six weeks before they leave for their vacation abroad.
If you need a travel vaccination, flu shot, or any other vaccination right away, then just come over to Quick Family Urgent Care. We can have your shot done quickly so you won't have to think about it anymore. Come see us today!
Do you have a vaccinations clinic near me in Davie, FL?
Yes, we do. Quick Family Urgent Care is located in Davie at 4301 South Flamingo Road Suite 102 Davie, FL 33330. You can come see us 7 days a week, even after work or school on weekdays. Give us a call at (954) 640-1200 if you'd like to learn more about us, or just come on in for a same-day appointment to get your shots done right on the spot.
We look forward to your visit with us soon here at Quick Family Urgent Care!