Minor Illnesses Treatment Clinic in Devie FL
Quick Family Urgent Care provides our community with immediate care in our walk-in clinic, 7 days a week. Our medical staff treats children & adults of all ages. We are conveniently located at 4301 South Flamingo Road Suite 102 Davie, FL 33330. For more information, call us or simply walk in.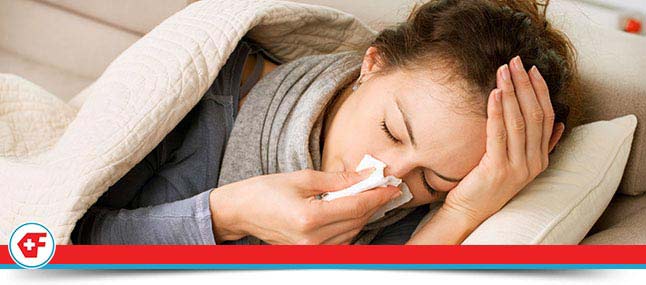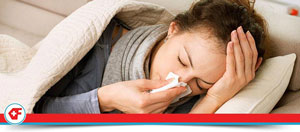 When feeling great won't wait, it's not always convenient to see your primary care doctor. That's why Quick Family Urgent Care is a great alternative. Open daytime, evenings, weekends and most holidays, Quick Family Urgent Care is on standby to offer you quality healthcare. Patients who do not have a life-threatening condition can save time and money by using Quick Family Urgent Care as an alternative to the Emergency Room.
If you are in Florida, and you need immediate urgent care we are open 7 days a week.
We see patients from nearby cities also, including Cooper City, Plantation, Southwest Ranches, Weston, Pembroke Pines, Broadview Park, and Fort Lauderdale Florida. 
If you are not sure if Quick Family Urgent Care is right for your needs, consult the list below for services and treatments we offer:
Cough/Cold
Pink Eye
Upset stomach/nauseous
Abscess drainage
Allergies/Allergic reactions
Eye Infection
Wound Infection
Burns
Pediatric Care
Respiratory Infections
Confidential STD Tests
Sore Throat/Strep
Sinus infections/ear infections
Rashes/Bites
UTI
Bronchitis
Flu Symptoms
Skin Infections
Bladder Infections
Cuts requiring stitches
Asthma
X-Rays and minor fractures
Information: If you are experiencing a life-threatening condition or medical emergency, please call 911 or go to your closest hospital emergency room.