Confidential STD Testing in Davie, FL
Quick Family Urgent Care provides confidential walk-in STD testing. Open Mon-Fri: 8:00am – 8:00pm, Sat: 9:00am – 5:00pm. Insurance Accepted. Walk-Ins Available. No Appointments Needed.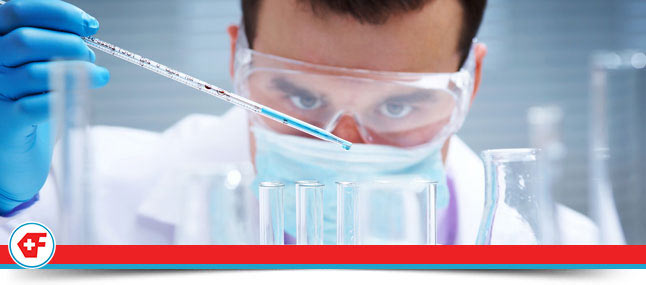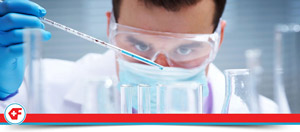 Most people put off STD testing because they fear the results or they are embarrassed to get tested in the first place. Are you looking for confidential, discreet STD testing near Davie, FL? Come to Quick Family Urgent Care today and get the testing you need from our compassionate staff in a judgment-free environment. Our STD testing services are available seven days a week, with no appointment ever required. You can rely on our prompt service and accurate results. Take ownership of your sexual health today and protect not only your well-being but the health of your partner also.
How do I get infected with an STD?
Regardless of age or gender, anyone can be infected with a sexually transmitted disease. If you are sexually active, there will always be some risk of an STD infection. The amount of that risk depends on many factors, including your sexual history. To avoid any surprises, you should communicate with your partner about your sexual history and work together to maintain sexual wellness in order to keep those risks to a minimum. Many people become infected because neither they or their partner knew someone was infected in the first place. Confirm you are free from infection with an STD test today at Quick Family Urgent Care.
Can STDs be prevented?
They can! Each sexually transmitted disease is different, so there are many different ways to prevent transmission. A good rule to follow is always to use protection and only be with partners who take their sexual health seriously. Please keep in mind that protection is not 100% effective to prevent diseases, but it does significantly reduce your chances. Avoid having any sexual partners you don't know very well or engage in sexual acts that regularly results in bleeding.
How do I get tested for an STD?
At Quick Family Urgent Care, we can test you for a variety of STDs seven days a week. Our board-certified doctors would conduct the testing in complete confidentiality. Most tests are processed in our on-site lab and results are often available after a short wait. Once the test has been processed, we will review the results with you one on one. You'll receive a copy, and we can, at your request, forward a copy to your regular doctor upon request.
What are some STD's you test for at your urgent care center?
We can test for a variety of STDs. These include:
HIV/AIDS
HPV
Herpes
Chlamydia
Gonorrhea
Syphilis
Is there a specific test you do not see listed? Call Quick Family Urgent Care and talk to our staff about the kind of analysis you are looking for!
How much does an STD Test cost?
As with any urgent care visit, your insurance carrier will determine the cost of your visit for an STD test. Our walk-in urgent care center accepts many major insurances, and we have self-pay rates for the uninsured. Our center also allows cash payments if you wish further confidentiality.
Quick Family Urgent Care is located at 4301 South Flamingo Road Suite 102 Davie, FL 33330. We are open seven days a week, Monday through Friday from 8 am to 8 pm and on Saturday from 9 am to 5 pm.
We look forward to serving you!