COVID-19 Virus Testing Available at Quick Family Urgent Care in Davie, FL
We are offering COVID-19 testing at our urgent care clinic in Davie, FL. Make an appointment or call us today!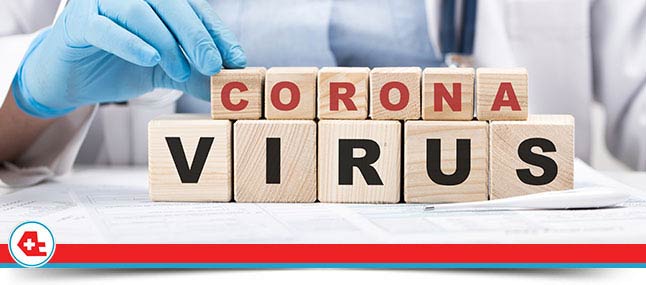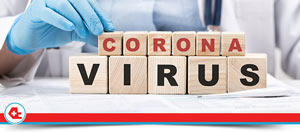 COVID-19 Virus Testing
We are pleased to announce that COVID-19 virus testing services are available here at QuickFamily Urgent Care! The diagnostic test for an active COVID-19 infection involves an anterior nasal swab, which is a method of collecting a sample of nasal secretions from the back of your nose. This test detects an existing infection and is best for patients who may be currently infected. The virus can be detected 2-3 days after exposure.
How long does a coronavirus test take? Typically, we complete the sample collection process within minutes, and we can give you the result in about 48-72 hours. No prior authorization or appointment is required to receive the test. If you have had exposure to the virus in the past few days or are experiencing symptoms and would like to know if you are currently infected with the virus, book an appointment today.
COVID-19 Antibody Testing
QuickFamily Urgent Care also offers COVID-19 antibody testing, which can detect certain proteins (IgM and IgG antibodies) that are produced by the body's immune system in response to a COVID-19 exposure. These antibodies can be detected in the blood samples of infected patients 7-10 days after infection. A positive test result can tell us if you have fought off coronavirus or if you are a carrier of COVID-19.
If you suspect you have had a case of undiagnosed COVID in the past, book an appointment for the antibody test today! No prior authorization or appointment is required to receive the test. You can expect to receive your results within 48-72 hour