About Quick Family Urgent Care in Davie FL
Quick Family Urgent Care is committed to making your visit as quick, thorough, and pleasant as possible. Our experienced doctors provide medical and healthcare services 7 days a week. For more information, call us or simply walk in. We are conveniently located at 4301 South Flamingo Road Suite 102 Davie, FL 33330.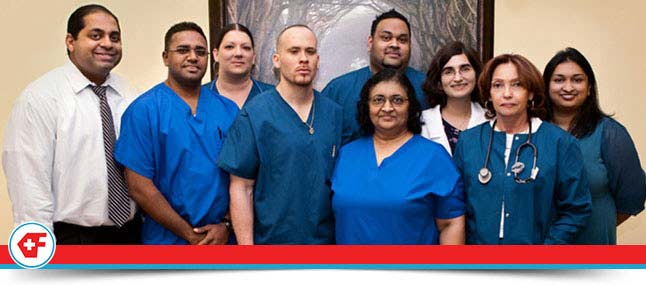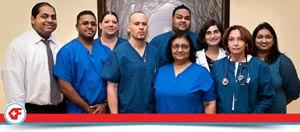 We heal families!
It's a powerful and bold statement, but a statement we stand 100% behind!
Prior to entering the field of medicine, Dr. Sood was involved as a case manager of HIV patients at a community hospital. Its there that Dr. Sood witnessed and realized that; Care to a single individual can have an emotional & lasting effect on many! Dr. Sood noticed the immediate and powerful feelings displayed by family members of the patients he helped.
He saw families come together, and in some cases united once more in the fight against a disease, or in the powerful belief that chance, even 1% can be all that is needed for the patient to get better.
It is this foundation on which Quick Family Urgent Care was built. We are a family business, ready to utilize our strengths and knowledge in the Medical Profession to help your loved ones.
Urgent care is the delivery of ambulatory care in a facility dedicated to the delivery of medical care outside of a hospital emergency department, usually on an unscheduled, walk-in basis. Urgent care centers are primarily used to treat patients who have an injury or illness that requires immediate care but is not serious enough to warrant a visit to an emergency room.
The initial urgent care centers opened in the 1970s. Since then this sector of the health care industry has rapidly expanded to an approximately 10,000 centers. Many of these centers have been started by entrepreneurial physicians who have responded to the public need for convenient access to unscheduled medical care. Much of the growth of these centers has been fueled by the significant savings that urgent care centers provide over the care in a hospital emergency department. Many managed care organizations (MCOs) now encourage their customers to utilize the urgent care option.
Special Care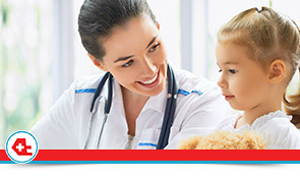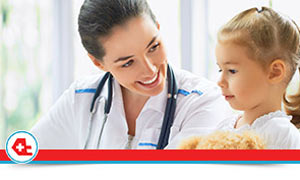 Point of Care Dispensing at Urgent Care & Walk-in Clinic in Davie, FLPoint of Care Dispensing at Urgent Care & Walk-in Clinic in Davie, FL
Caring Staff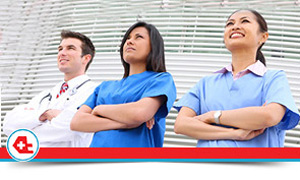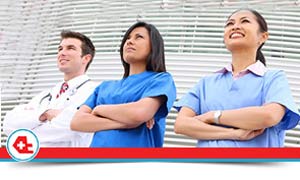 Our team of medical professionals are what make Quickly Family Urgent Care the go to Clinic in South Florida.
Dispensing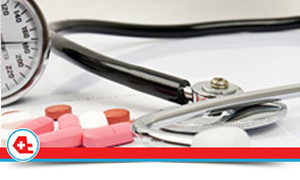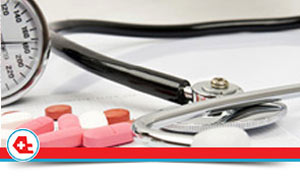 Point-of-Care dispensing enables healthcare practitioners in the urgent care setting to ensure that their patients receive their prescription prior to leaving the clinic.