Walk-in Clinic for Workers Compensation Services in Davie, FL
When an employee becomes ill or injured due to their job, workers' compensation offers benefits to the employee. Medical expenses and benefits for temporary or permanent disability may also be covered by workers' compensation. Quick Family Urgent Care offers employers services and workers comp services in Davie, FL. Contact us or walk in. We are conveniently located at 4301 S Flamingo Rd Ste 102 Davie, FL 33330.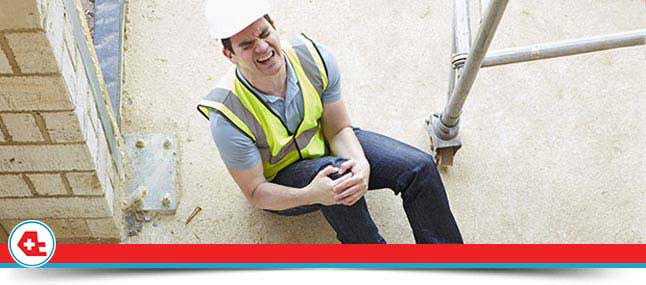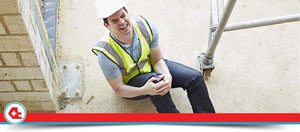 Table of Contents:
What do I do?

Many employers and employees have questions when it comes to workers' compensation treatment. Employees focus on figuring out how to get the treatment they need and finding out the extent of that treatment. While employers focus on determining what they need to pay and how much insurance will cover.

Medical treatment coverage can depend on circumstances and can include treatment and assistance following treatment at medical facilities. Employers can require workers to report to a medical examination with a physician of the employer's choice.

Timely Care: Quick Family Urgent Care offers timely management of initial workers' compensation injuries and continued care. We work with the patient, the insurer, and the employer to provide quality healthcare.

Before coming to Quick Family Urgent Care for a worker's comp-related injury, be sure to obtain the appropriate form from your employer, and bring this with you. For faster service, please have a contact phone number for your supervisor available.