Children's Walk-In Clinic in Davie FL
Quick Family Urgent Care has experienced physicians, nurses, technicians, and medical assistants who provide immediate, compassionate care for children 7 days a week. Walk in today. For more information, contact us. We are located at 4301 South Flamingo Road Suite 102 Davie, FL.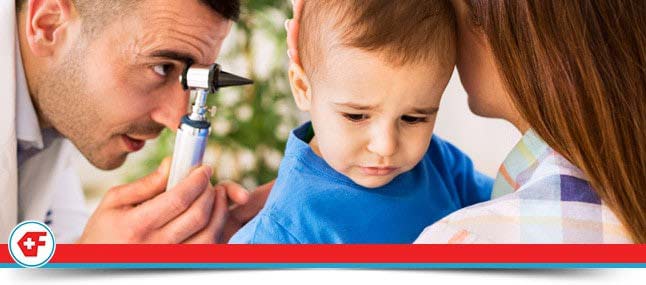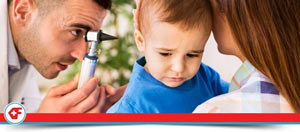 When your child is injured or sick, you want a clinic for children in Davie, FL with immediate medical care. But what happens when your regular pediatric doctor's clinic isn't available? Emergency rooms are often scary places with long waits and high co-pays. Now there is an alternative specifically designed for children in need of immediate medical services.
At Quick Family Urgent Care, Davie, FL we have experienced pediatric physicians who provide expert medical care to children. No appointment is needed. Our kid-friendly approach helps children relax and trust so we can treat their injuries and illnesses and that makes everybody feel better.
Your child will be seen usually just a few minutes after arriving at our pediatric urgent care in Davie, FL. You won't have to sit for hours in a waiting room or wait days for a pediatric doctors appointment. Our onsite lab and x-ray facilities allow us to offer a complete approach to most common childhood urgent medical conditions in a single visit.
Although we can't treat all emergencies, we do provide medical services to a wide range of pediatric conditions and injuries. If your child needs emergency attention, call 911.
Asthma
Abrasions, cuts, & stiches
Broken bones
Bronchitis
Minor burns
Coughs, colds, & flu
Diarrhea, fevers, & vomiting
Earaches & sore throats, Strep
Eye infections, Pink eye
Jaundice
Minor fracture, dislocations
Nose bleeds
Rashes, bites, & skin infections
Sinus infections
Sprains
Urinary tract infections
We also provide walk-in pediatric services. If your child needs medical attention, we offer a convenient and affordable way to get it. Maybe you're traveling or working hours that don't fit into your pediatrician's clinic hours, don't worry, we have you covered. We accept all major medical insurance and will forward all records to your child's pediatrician after medical services have been completed.
Superior urgent pediatric care is here in Davie, FL. Remember, we're here when your child needs us.