Occupational Medicine Services for Employers in Davie, FL
The main goal of occupational medicine is to maintain the well-being and security of employees. Workers' Compensation compensation may be available to employees who have been hurt on the job or who have illnesses or diseases brought on by their jobs and who need specialized care. Quick Family Urgent Care provides work injury treatment, drug testing, and other occupational medicine services. Contact us or walk in. We are conveniently located at 4301 S Flamingo Rd Ste 102 Davie, FL 33330.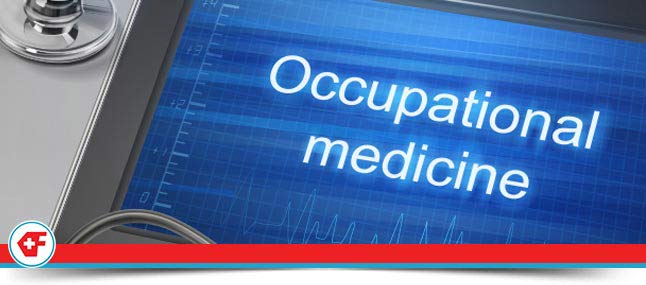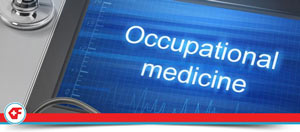 At Quick Family Urgent Care, we offer comprehensive occupational medicine services in a convenient and comfortable setting. Occupational health can often be overlooked, but it is an important part of every employee's overall health and well-being. As well as providing an opportunity for specific occupational services, we provide regular physicals and health screenings which can help with early detection and prevention of certain illnesses. We are proud to provide these services to all of our patients at our clinic in Davie, FL.
Occupational health is focused on the prevention and treatment of work-related injuries and illnesses. It focuses primarily on preventative medicine and the management of illnesses and injuries related to the workplace. Medical professionals who practice occupational medicine must have experience not only in the practice medicine, but also knowledge of its application in the workplace. This includes ensuring that health services are administered in accordance with federal and state regulations as required. At Quick Family Urgent Care, we offer DOT compliant physicals, as well as drug testing to help employers screen potential employees.
We provide preventative services that can help you and your entire workplace stay healthy. We offer flu shots to help keep you and your co-workers wellall through flu season, as well as immunizations for hepatitis B and rabies, and tuberculosis skin tests. We strive to help bridge the gap between employee and employer when it comes to recommended and required medical services. If you have questions about what vaccinations you may need, Quick Family Urgent Care is happy to help guide you to the best possible vaccination and treatment plan.
Quick Family Urgent Care is proud to offer workers' compensation services. If you are injured at work, the last thing you want to think about is where and when you can receive the treatment you need. At Quick Family Urgent Care, we are Open 7 Days a Week, and offer thorough injury assessment and diagnosis for workers' compensation claims, as well as treatment for injuries sustained while working. Our highly trained staff can provide monitoring of injury improvement, as well as provide feedback and recommendations to your employer as needed.
At Quick Family Urgent Care, we are proud to offer occupational health services to our community. We believe that we can have a positive impact not only on the workplace, but that by providing theseservices, we can improve the health of your family and your overall well-being. We believe that a healthier workplace is a happier workplace.
If you are in need of occupational medicine services in Davie, FL, please Contact us to schedule an appointment or walk in to our clinic today. Quick Family Urgent Care is Open 7 Days a Week, so we are available to provide you with the occupational medicine services you most need when it is easiest for you. No matter what your work schedule entails, we have hours that are convenient for you and your family. If you need a physical for work, vaccinations, or help with a workers' compensation claim, count on Quick Family Urgent Care for all your occupational medicine needs.