Quick Family Walk In Clinic in Davie, FL is Open 7 Days a Week.
Welcome to Quick Family Urgent Care, let our family help your family get well. We also see many patients from nearby cities, including Cooper City, Plantation, Southwest Ranches, Weston, Pembroke Pines,Pine Island Ridge, Broadview Park and Fort Lauderdale Florida.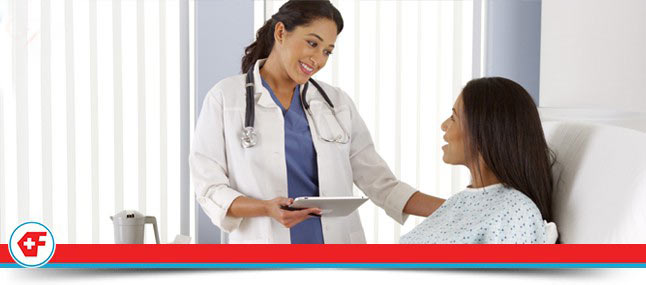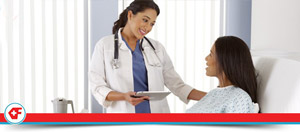 When you and your loved ones walk into Quick Family Urgent Care, you will be helped by a compassionate and knowledgeable medical team member. Our medical center is a family clinic that focuses on helping you and your family feel better as soon as possible. Most families resort to a hospital emergency room in their time of medical need, which usually involves hours of waiting. At Quick Family Urgent Care, we offer walk-in medical care, no appointments necessary!
Our nearby clinic in Davie FL not only offers a large variety of urgent care services for the entire family, but also has an outstanding medical team and state-of-the-art facilities. Our physicians at Quick Family Urgent Care are Dr. Ajay Sood, Dr. Diana Sood, and Dr. Elisabeth Goodall. All of our physicians have extensive experience in family practice and have years of experience working with a variety of age groups.
Medical services at Quick Family Urgent Care are extensive and perfect if you are looking for a clinic near you that treats a variety of illnesses and injuries. Some of the ailments that our physicians can help you with include:
Cuts, burns and lacerations
Flu and colds
Pink eye
Pediatric urgent care
Allergies
Rashes and bites
Bronchitis
Headaches and migraines
We look forward to helping you and your family feel better soon at Quick Family Urgent Care in Davie, FL.