Urgent Care Doctors in Davie FL
Need immediate care quick? Quick family urgent care provides high-quality medical care from physicians and board-certified doctors in Davie, FL. We see patients from nearby cities also, including Cooper City, Plantation, Southwest Ranches, Weston, Pembroke Pines,Pine Island Ridge, Broadview Park and Fort Lauderdale Florida.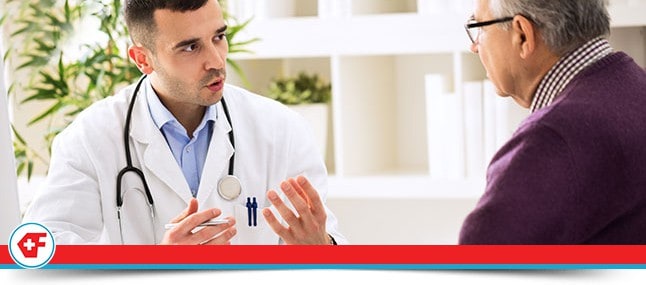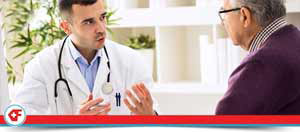 Here at Quick Family Urgent Care, the staff at our walk-in clinic are dedicated to your health and safety. Too often, healthcare is a maze too difficult and time-consuming to navigate, leaving many patients frustrated and without proper care, luckily our highly trained and experienced team of doctors and staff are here to help. At Quick Family Urgent Care we put our patients first to make taking care of your healthy simple, easy, and affordable. Our mission is to provide our patients with the highest quality medical care in a caring and compassionate environment. We strive to uphold the values of putting our patient's safety, health and comfort first, providing the best healthcare and medicine possible, and being compassionate to our patients. We understand that healthcare is more than science, and make an effort to build relationships with our patients and community that foster trust and healing. We understand that a sudden illness or injury can be scary, that is why we are here to offer you and your loved ones high quality care, every day of the week. Our professionals serve patients of all ages and are committed to helping you.
If you're looking for a comprehensive, compassionate doctor near you, look no further than Quick Family Urgent Care and Walk-in Clinic near Davie, FL. Our doctors serve patients of all ages, children, seniors, and adults, 7 days a week at convenient hours to fit your busy schedule. Our offices are open Monday through Friday 8:00AM to 8:00PM, Saturday and Sunday 9:00AM to 5:00PM. We are a walk-in clinic, so no appointment is ever necessary; our physicians take patients as they arrive. Our offices are located at 4301 South Flamingo Road Suite 102 Davie, FL 33330; feel free to call us at (954) 640-1200 with any questions about hours, holidays, insurance, services, or anything else!
Our staff here at Quick Family Urgent Care are highly trained professionals are here every day of the week to serve all your medical needs. We strive to provide the best services possible, the moment you need them, from compassionate staff that put you and your loved ones first. For your ease and accessibility, any services you may need are onsite, in our building, including x-rays, laboratory testing, etc. Some of our services here at Quick Family Urgent Care include:
Urgent Care – For all non-emergent medical and accident needs for all ages
Pediatric Urgent Care
Physical Exam – For pre-op check-ups, pre-employment check-ups etc.
School Physicals
DOT Physicals
Employer Services – including employer paid services and Workers compensation/occupational health
Worker's Injury Treatment
Sports Injury Treatment including fractures/sprains/bruises/lacerations
Motor Vehicle Accident Claims
Here at Quick Family Urgent Care and Walk-in Clinic, we want to ensure that all members of our community can have access to the medical services they need at an affordable price, that is why our clinic offers services to our patients for a fraction of the cost of an emergency room. We accept a number of insurance policies, including most major insurance companies, as well as offer a self-pay option for patients who are uninsured.