Looking For An Urgent Care Center in Davie, FL?
Are you looking for an urgent care clinic in Davie, FL? Quick Family Urgent Care treats children and adults of all ages 7 days a week! Contact us for more information or simply walk in! We are located at 4301 South Flamingo Road Suite 102 Davie, FL 33330.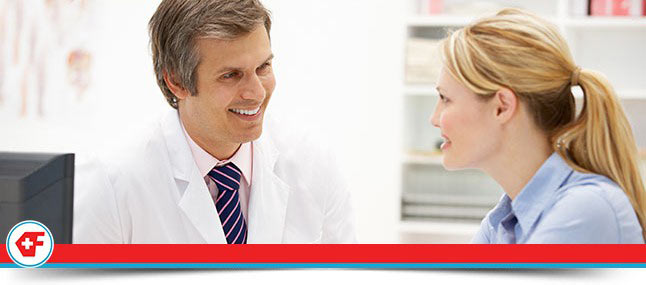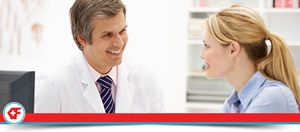 If you need immediate care, you might think, "The only doctors near me are in an emergency room." Not true! Avoid the high costs and long wait times in a traditional emergency room and visit the board-certified doctors at Quick Family Urgent Care. We are Open 7 Days a Week and can diagnose and treat a wide variety of nonlife-threatening illnesses and injuries. We treat your entire family, young and old, at our state-of-the-art walk-in clinic. Our urgent care clinic is just minutes away from Pembroke Pines, FL, and Plantation FL.
Are you a small business owner and need a reliable medical physician for occupational health and workers' compensation? Look no further than our highly experienced staff at Quick Family Urgent Care. We not only take care of your family at home but also your "family" at work. Ensure workplace safety with yearly physicals and random drug screenings. Want to make sure a potential hire is medically fit for their position? No appointment is needed to get them checked out by our doctors. Do you have specific medical concerns for certain positions? Scheduled a meeting with us and we can customize a physical for current and future employees that will ensure they are healthy to work for you. Has a worker suffered an injury on the job? Let us assist them with the workers' compensation process. We'll worry about all of the record keeping requirements while they worry about getting better. Our experienced staff will handle the paperwork and keep you up to date when to expect your employee to return to work.
Need an x-ray to determine if something is sprained, strained, or broken? Don't delay and get answers today with no appointment required. Walk into our urgent care center in Davie, FL and access our x-ray services. We have an x-ray technician on staff every day for this powerful diagnostic tool. After our doctors read your images, you'll be given a copy to take with you, and we can forward any image to your primary care physician at your request.
Has the doctor prescribed you medication? We can send any prescription to the pharmacy of your choice, or it can be filled at our onsite pharmacy. We carry many medications in stock including antibiotics, anti-inflammatories, mild pain relievers, allergy medication, antibiotic ointments, and antibiotics eye drops. Please keep in mind that we do not dispense medications for chronic conditions.
Quick Family Urgent Care accepts most major insurances. Call our friendly staff today at 954-361-1021 to check on the status of your insurance. Are you currently uninsured? Ask about our discounted self-pay rates. Our urgent care center in Davies, FL is open Monday through Friday from 8 am to 8 pm, Saturday and Sunday from 9 am to 5 pm. Our center is conveniently located only minutes away from Weston, Plantation, and Pembroke Pines near the intersection of Flamingo Road and Griffin Road, Route 823 & Route 818.
We look forward to meeting you and helping you get back on a healthy track!