Urgent Care Near Davie, FL
Quick Family Urgent Care offers licensed medical professionals including doctors, nurses, and X-ray technicians who are on-site 7 days a week treating children and adults. We accept most major insurances. Contact us for more information.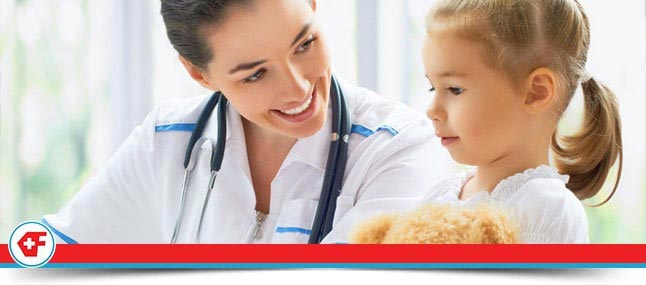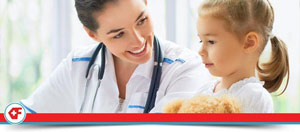 Have you ever searched for an Urgent Care near me? Have you ever wondered if they accept new patients, what types of insurance plans or how does this clinic work? In this page you can find mostly all the answers you are looking for. At Quick Family Urgent Care in Davie, FL, we treat children, adults, and seniors 7 days a week. Our clinic is open for extended hours. We accept most major insurance health plans and have a self-pay special for non-insured patients. Come on in today with no appointment and visit us if you are seeking for medical attention at 4301 South Flamingo Rd, Suite 102 Davie, FL 33330, and feel better soon.
Our physicians are board certified and experienced. Our main physician is Dr. Sood, he is a Board Certified Doctor and Medical Director of Quick Family Urgent Care. Dr. Sood has many years of experience working with patients including children starting at 6 months old. Some of our common services are family care, pediatric care, workers comp and more.
Quick Family Urgent Care offers many urgent care services. A few of the services we offer are:
• Eye and Ear Infections
• Back Pain
• Colds and Flu
• Fractures
• Burns and Lacerations
• STDs
• Allergies
• Sprains and Strains
• Sports Injuries
At Quick Family Urgent Care we don't carry the word "Quick" in our title in vain, we offer quick high quality medical services as in having a provider see you soon and not have you wait outside for long. We don't want you to experience being in an emergency room for hours to be seen. We want our patients to feel safe, and help them feel better as soon as possible. Everything from paperwork, to records and exams are confidential.