Urgent Care Near Weston FL
Fast & affordable walk-in service. We are full-service urgent care. All major insurance plans are accepted. No appointments are needed. Contact us for more details.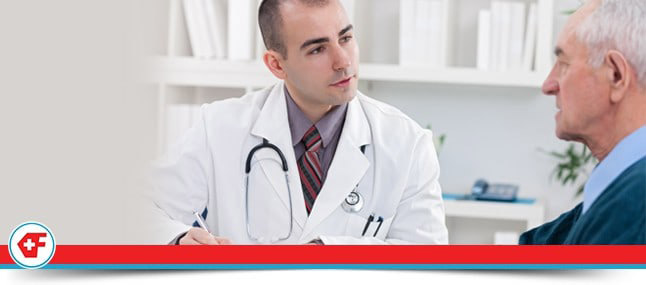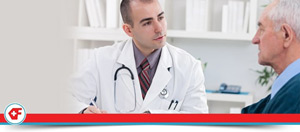 When you or a loved one experiences an injury or illness that requires urgent care, it can be an extremely stressful time for everyone in the family. Finding accessible and timely care for an injury or illness can be challenging in the Weston, FL area, especially for busy families who do not want to wait for hours at hospital urgent care center. At Quick Family Urgent Care near Weston, our team of medical professionals offers top quality urgent care services to patients every day of the week during flexible hours. We know that your health does not rely on a set nine to five schedule during the week, so our team works hard to provide you and your family with accessible medical care every day of the week. Our urgent care clinic is conveniently located and accessible to patients of all ages, and we offer pediatric care every day. If you are looking for a team of reliable and experienced urgent care professionals, then Quick Family Urgent Care is the right place for your entire family.
At Quick Family Urgent Care near Weston, we offer a wide variety of urgent care services. Some of the common injuries and illnesses that we can help diagnose and treat for patients of all ages include:
• Headaches and migraines
• Colds
• Flu symptoms
• Cuts and lacerations
• Sprains and strains
• Skin infections and rashes
• Ear and eye infections
• Runny noses
• Cough and respiratory disease
• Burns
• Congestion
• Allergies
• And many more!
Our doctors, nurses and technicians focus on providing detailed and comprehensive care for every patient and for a wide variety of illnesses and injuries. We know that suffering from a last minute medical problem can be stressful to deal with, which is why our urgent care clinic is a perfect spot for high quality care on a walk-in basis. On site, we have a laboratory testing clinic that can provide fast and timely medical tests and x-rays. We can then work with you to provide results to a primary care physician if needed, or provide you with a number of effective treatment options offered at our urgent care clinic. Regardless of your illness or injury, our team will work with you to find the best treatment, and have you walking out of our clinic feeling healthier and happier. We are open seven days a week and there are no appointments required to receive medical care at our clinic near Weston, FL.
If you have any additional questions about our services or team, or would like to visit us for medical care, please walk into our urgent care clinic today or give us a call. Our entire team can answer any questions that you may have about your health, and will provide top quality treatment options as soon as you walk into Quick Family Urgent Care. We look forward to helping everyone in your family stay in great health throughout the year, and welcome you into our urgent care clinic today!