Urgent Care Doctors in Davie, FL
Dr. Diana Sood's team and medical staff provide urgent care and walk-in care to children, adults, and seniors, 7 days a week. Contact us for more information.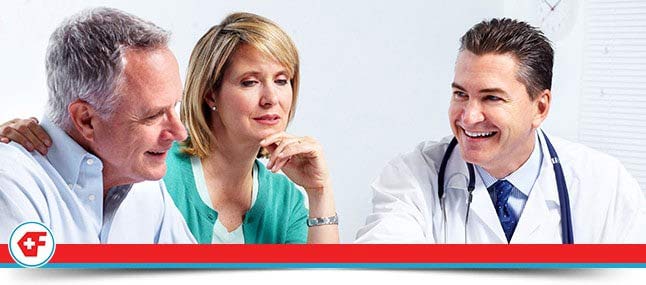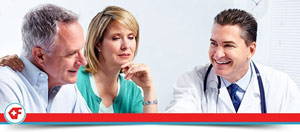 When your family is in need of top-notch urgent care services in the Davie, FL area, it can be a stressful time for all. Quick Urgent Care provides an excellent hospital alternative by providing fast and fantastic medical services at a conveniently situated walk-in clinic in Davie. Our clinic is open 7 days a week and our physicians can help children and adults feel better in no time! So the next time you have to ask yourself, "Where are all the doctors near me?" walk right into Quick Urgent Care for the nearest doctor who can provide excellent urgent care services. Our walk-in clinic is located at 4301 South Flamingo Rd in Davie, FL and you can reach us at (954) 640-1200.
Our physicians at Quick Family Urgent Care have extensive experience when it comes to providing fast and great medical care. Dr. Ajay Sood and Dr. Elisabeth Goodall are the two main physicians at Quick Family Urgent Care and are dedicated to providing you with the best possible medical services. You can read more about these family doctors and the rest of our staff.
Some of the medical services provided at our walk-in clinic include:
• Illness and Injury Treatment
• Physicals
• X-rays and Radiology Work
• Pharmaceutical Info
• Workman's Comp
• Motor Vehicle Accidents Claims
• Laboratory Services
So the next time you have to ask, "Where are the nearest walk-in clinic and doctor in Davie?" come right into our clinic. Quick Family Urgent Care looks forward to helping you and your loved ones feel their best soon!