Urgent Care Vs. ER For Minor Injury Treatment
In comparison to an emergency department visit, Quick Family Urgent Care treats minor injuries and illnesses in both children and adults for a lower price and with shorter wait times. Contact us for more details.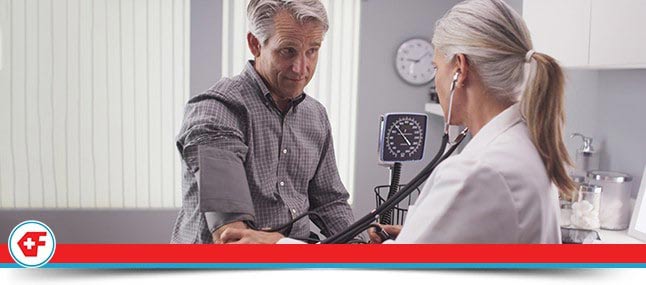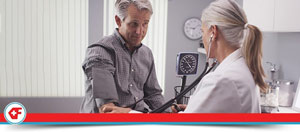 At Quick Family Urgent Care, we know that accidents can happen at any moment and need to be treated appropriately in a timely manner. That's why Quick Family Urgent Care offers a wide range of urgent care services for every member of the family. All of our medical services are administered by caring health professionals who have years of expertise in family care, and emergency medicine. While rushing to a hospital emergency room may seem like the better option at the time of a minor medical emergency, it is usually not the most time-effective way to deal with an injury or illness.
Our urgent care clinic offers a convenient alternative to fast and detailed care, all delivered by physicians who have experience in emergency care. Rather than sitting in pain for hours in a waiting room, come into Quick Family Urgent Care for all of your non-life-threatening medical emergencies. Some of the ailments that we help treat on-site at our walk-in clinic include:
Headaches and Migraines
Nausea and Vomiting
Flu and Cold
Coughs
Fevers
Skin Infections
Cuts and Lacerations
Minor Breaks and Bruises
STDs
Back Pain
It is important to go to an emergency room if you are experiencing any life-threatening symptoms, such as chest pain or heavy bleeding. If you need fast and convenient care in the Davie, FL area, come into Quick Family Urgent Care today! No appointments are necessary, we look forward to helping you feel healthy again soon.