Urgent Care For Minor Medical Emergency in Davie, FL
We Know How Stressful It Can Be When a Minor Medical Emergency Strikes in the Family. Quick Family Urgent Care & Walk-in Clinic Near Davie, Provides Medical Care for Children and Adults 7 Days a Week.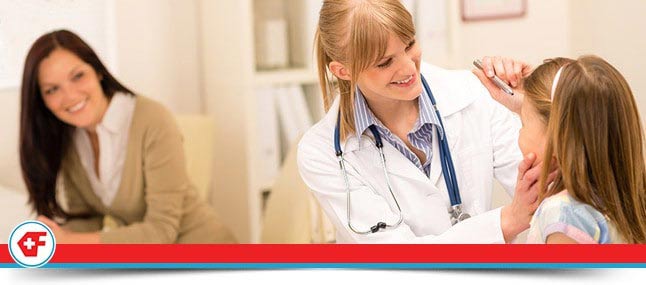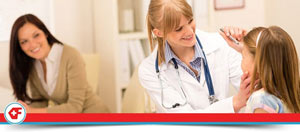 At Quick Family Urgent Care, we know how stressful it can be when a minor medical emergency strikes in the family. For that reason, we help you avoid the long waiting time at hospitals and offer walk-in urgent care services at Quick Family Urgent Care. When you come into our urgent care clinic, you will be helped quickly and efficiently by a physician with minimal wait time. We are located at 4301 South Flamingo Road in Davie, FL and also serve the surrounding areas. We are open 7 days a week from Monday through Friday 8AM to 8PM and Saturday and Sunday from 9AM to 5PM.
Our physicians at Quick Family Urgent Care are all Board Certified and have many years of experience when it comes to caring for both children and adults. We specialize in family healthcare and emergency medicine at our clinic, so your loved ones will be in great hands when you walk into Quick Family Urgent Care. Dr. Sood is our main physician and provides compassionate care to patients of all ages. If you are looking for a reliable and confidential physicians, Dr. Sood is the perfect choice.
Some of the illnesses and injuries that we treat at our urgent care clinic in Davie include:
Colds and Flu
Eye and Ear Infections
Burns and Lacerations
STDs
Allergies
Back Pain
Fractures
Sprains and Strains
Sports Injuries
We look forward to helping your family feel better and healthy soon at Quick Family Urgent Care in Davie, FL!
Cough/Cold
Pink Eye
Upset stomach/nauseous
Abscess drainage
Allergies/Allergic reactions
Eye Infection
Wound Infection
Burns
Pediatric Care
Respiratory Infections
Confidential STD Tests
Sore Throat/Strep
Sinus infections/ear infections
Rashes/Bites
UTI
Bronchitis
Flu Symptoms
Skin Infections
Bladder Infections
Cuts requiring stitches
Asthma
X-Rays and minor fractures
Information: If you are experiencing a life-threatening condition or medical emergencies, please call 911 or got to your closest hospital emergency room.