Immediate Care Clinic Near University Drive, Davie FL
Physicians at Quick Family Urgent Care Offer Urgent Care For Children and Adults. Walk-Ins are Welcome. No Appointment Needed!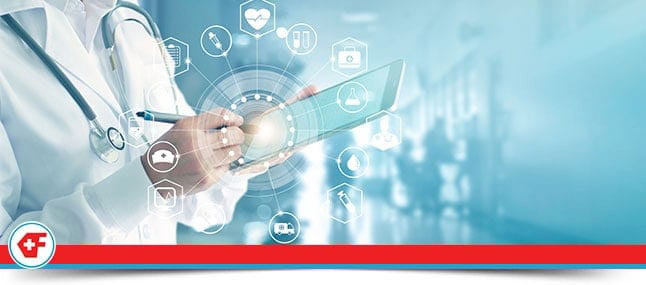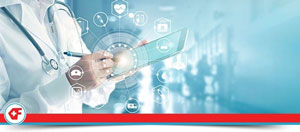 The moment you step through the door here at Quick Family Urgent Care, you'll be greeted by our staff and offered prompt service. You'll receive affordable treatment too, and if you ever need us again, we'll always be here for you.
This quick, convenient, affordable service is what makes us different from some of the other healthcare providers. And if you're looking for the finest immediate care doctors in Davie FL, you'll find them with us at Quick Family Urgent Care.
Is an immediate/urgent care doctor expensive compared to a regular doctor visit?
While it's important to see your family doctor every year or so, it isn't necessary to go to the doctor for everything minor ailment. It can also be expensive and inconvenient compared to immediate and urgent care. Immediate and urgent care visits cost about $100 (not including insurance coverage). These costs vary, so please contact us for further information on pricing.
With immediate and urgent care, you can simply walk in for same-day service. It would be nice if we could get this from our family doctor, but the chances are slim!
Immediate and urgent care centers accept major insurance plans like AARP, Aetna, Blue Cross, Cigna, Medicaid, Medicare, TriCare, United Healthcare, and other insurances. At Quick Care Urgent Care, we are able to cover other insurances too, so contact us if yours isn't on this list.
How expensive is it to go to an immediate care walk-in clinic with no insurance?
Immediate care typically isn't too expensive for patients without insurance, and it can still be less expensive than going to see your doctor. For immediate and urgent care, services average at around $100, including diagnosis and treatment. The costs of services vary, so please contact Quick Family Urgent Care for details on pricing.
There could be additional costs for further treatment or prescription medication you require. We recommend that if you do not have insurance but require prescription medication, ask for a generic prescription. These prescriptions can be significantly less expensive than brand medication. You will be able to pick up and pay for this medication at your nearest pharmacy.
What services do urgent care/immediate care centers offer patients?
Please note that immediate and urgent care clinics, like Quick Family Urgent Care, are able to offer treatment for illnesses or injuries that are not life threatening, only. For illnesses or injuries you believe could be life-threatening, please dial 911 for emergency care.
Quick Family Urgent Care is able to diagnose and treat patients with mild allergic reactions, colds, flu, minor breathing problems, bronchitis, pneumonia, nausea, food poisoning, asthma, skin conditions, skin infections, urinary tract infections, STDs, minor fractures, sprains, minor dislocations, minor cuts, and other ailments.
To offer comprehensive service here at Quick Family Urgent Care, we have an on-site x-ray machine and laboratory. This equipment can help us diagnose less common injuries and illnesses.
You can bring your children in to see us, as we offer pediatric care too! In fact, we are able to provide physicals of any kind for any of your family members, regardless of age. We provide a variety of other services too, so please contact us at (954) 640-1200 to learn more about what we can do for you. Or simply walk right into our clinic and we'll tell you right then and there!
Can I find immediate care doctors near me at University Drive, Davie FL?
Yes! We have immediate care doctors near University Drive, Davie FL. They are able to diagnose and treat you on the spot, so you can simply walk in for service. You'll find the Quick Family Urgent Care clinic over at 4301 South Flamingo Road Suite 102 Davie, FL 33330.
Since you and your children could become ill or get injured at any time, our clinic is Open 7 Days a Week, with extended hours on weekdays. We're available Monday to Friday, from 8 am to 8 pm, Saturday and Sunday, from 9 am to 5 pm.
We look forward to meeting you and your family here at Quick Family Urgent Care!