Mirlene Joseph, Certified Medical Billing Specialist at Quick Family Urgent Care in Davie, FL
Mirlene Joseph is a certified medical billing specialist. She is available 7 days a week at Quick Family Urgent Care. For more information, please call us.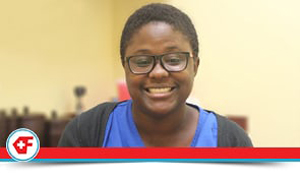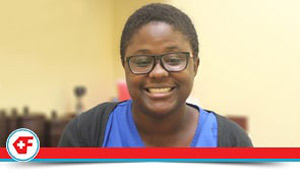 Mirlene Joseph
Speciality: Medical Billing
Education: Florida Career College
Mirlene Joseph was born in Jackson Memorial Hospital; she went to Miami Edison Senior high. She later on went to Everest in 2003 and completed in 2004 earned her certificate in Massage Therapy. Two years after, she continued her education at Florida Career College and graduated in 2006 completed with a license and a certificate in Insurance Billing and Coding.