Meet Lynn Jonason, Medical Billing Specialist at Quick Family Urgent Care in Davie FL
Lynn Jonason is medical billing specialist and provides her services at Quick Family Urgent Care. Contact us for more information.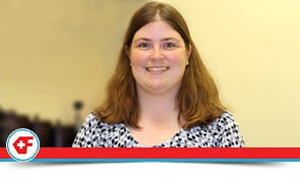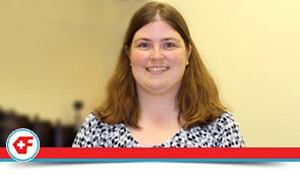 Lynn Jonason
Specialty: Medical Billing
Education: Sanford Brown Institute
Lynn Jonason is originally from New Jersey, she studied Medical Billing and Coding at Sanford Brown Institute Iselin, NJ, graduating in 2004. She is currently pursuing a degree in English from Florida Atlantic University. In her free time, she enjoys reading, writing, and weekend trips to Orlando. She has two pups who mean the world to her. There is never a dull moment working with insurance companies.