Drug Testing Clinic in Davie FL
If You Are Looking for a Walk-In Drug Testing Center Near You, Visit Quick Family Urgent Care. We Are Located at 4301 S Flamingo Rd Ste #102 Davie, FL 33330.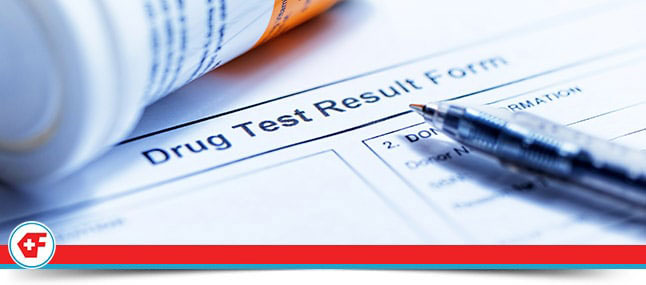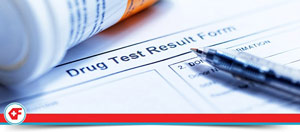 If you need a drug test for work, then you can have it done during a walk-in appointment here at Quick Family Urgent Care. We'll get you in and out quickly so you can start your new job right away. If that sounds good to you and better than having to wait for an appointment with another provider, then come see us today. Or if you're an employer who needs to have your employees tested, then get in touch with us today at our drug testing clinic in Davie FL.
Do I need an appointment to get a drug test?
When you decide to come to an urgent care clinic like ours for your drug test, you won't need to book an appointment. Instead, you'll be able to simply walk right in for a same-day appointment, and within minutes, you'll be able to see a doctor and get your drug test. This is a big advantage of going to urgent care for your drug test. The clinics have onsite labs that allow them to process drug tests and provide results right away.
Many employers require that their new employees get a pre-employment drug test at an occupational health provider. Quick Family Urgent Care is an occupational health provider and we can provide pre-employment drug tests without the need for the patient to make an appointment first.
Is there a difference between a drug test and drug screen?
Although they sound alike, there is a big difference. Drug screens aren't as accurate as drug tests because screens are not selective, so they can give a false positive for legal drugs like ibuprofen. Drug tests, however, are selective and rarely result in false positives. This means there is a very slim chance that a drug test will falsely indicate the presence of an illegal drug. We provide these accurate drug tests here at Quick Family Urgent Care.
How much will it cost to get a drug test?
Typically, an urgent care clinic will charge around $50 for a drug test, before insurance is applied. Prices vary, depending on the clinic and the exact type of drug test. Usually, the employer does not cover the cost of a drug test, but insurance can.
Does insurance cover drug tests?
Some insurance providers and plans cover drug tests, but not all. You're free to contact us here at Quick Family Urgent Care if you'd like to find out whether we work with your insurance provider and whether they will cover the cost of your drug test. We work with all major insurance plans and many others, so there's a good chance that your drug test with us will be covered.
What do pre-employment drug tests look for?
Here at Quick Family Urgent Care, we operate with strict compliance to HIPAA confidentiality regulations, which means we protect your privacy and the results of your drug test, providing them to you and the employer, only.
A pre-employment drug test looks for common drugs like alcohol, amphetamines, cocaine, marijuana, methamphetamines, opiates, and nicotine. Remember that a drug test is very selective, so there's very little chance that the test will falsely indicate the presence of one of these drugs. Also, you can have confidence in the capabilities of our professional staff here at Quick Family Urgent Care!
Come see us today. Walk-ins are welcome, and we'll have you back out the door quickly so you can get to working your new job! The only thing you need to do is bring us your paperwork, then we'll take care of the drug test for you. And if you're an employer, we're happy to speak with you about drug testing for your new employees.
Our clinic is located over at 4301 South Flamingo Road Suite 102 Davie, FL 33330, and we're Open 7 Days a Week with after-work hours.