What Conditions Does Urgent Care Treat?
An urgent care treats a variety of conditions such as minor illnesses & injuries, motor vehicle accident injuries, seasonal allergies, colds, stds, sprains, strains, and minor breaks. Our urgent care also provides services such as physical exams, laboratory services, occupational medicine, family practice, dot & sports physicals, flu vaccinations, and pediatric urgent care. Call us or simply walk in.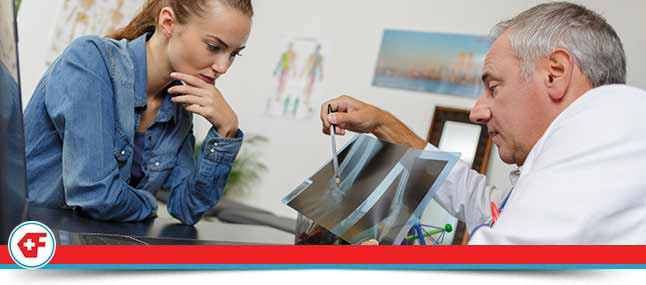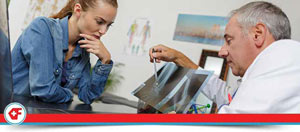 It's really nice to have an urgent care clinic in your community. You can go there for any common health condition you have or even for a physical exam. The clinic will help keep you, your family, and the community healthy and happy.
Health conditions can affect individuals, families, and even entire communities, so it's important for us all to stay healthy. To help with this in your community, Quick Family Urgent Care provides treatments for any common conditions. Here's what we can do to help!
What services does urgent care provide?
The role urgent care plays in your community is very significant. Just as emergency care handles emergency health situations and primary care handles general health, urgent care handles urgent but minor health situations like common illnesses and injuries. But urgent care does more than that; they also provide many of the same primary care services your physician provides, including immunizations and physical exams. X-rays and lab testing can be done at urgent care too. Workers' comp, motor vehicle accident claims, allergy care, and any other kind of non-emergency care can be found at urgent care.
So what conditions does urgent care treat?
Remember, urgent care handles urgent but minor (non-emergency and non-life-threatening) health situations. This means it can easily treat any common, minor health conditions. At Quick Family Urgent Care, we can treat:
Mild illnesses/infections, such as the flu, strep throat, etc. (we have an in-house laboratory for testing and an onsite pharmacy for prescription medications)
Minor injuries, such as simple broken bones, sprains, and burns, etc. (we can provide onsite X-rays for injuries too)
Motor vehicle accident injuries or work-related injuries/illnesses
Seasonal allergies and mild allergic reactions
STDs in young adults
Asthma and some other chronic conditions in children and adults
Rashes, coughs, sore throat, body aches, back pain, nausea, headaches, and other simple, common health issues
Treatment for any of these conditions and others is available on a walk-in basis at urgent care. Wait times are very minimal. Also, anyone of any age, including children and seniors, can be treated.
Can urgent care prescribe medications for treatment?
Yes, absolutely! They can prescribe many different kinds of medications like painkillers or antibiotics. Even patients with chronic conditions like arthritis will be able to get a prescription or refill a prescription. If you currently have a prescription for a condition and you need a refill, then urgent care should be able to help so long as you bring the prescription with you.
Here at Quick Family Urgent Care, we even have an onsite pharmacy for convenient, quick prescription pickups and refills! Get in touch with us or come visit us at our Davie clinic to learn more about our services and staff, as well as what we can do for you, your family, and the community.
Do you have an urgent care clinic near me in Davie, FL?
Yes, we do! Quick Family Urgent Care is located over at 4301 South Flamingo Road Suite 102 Davie, FL 33330. We're available to you Monday to Friday, 8 am to 8 pm, and weekends from 9 am to 5 pm. An appointment is not necessary, so you're more than welcome to come see us today, right away!
We look forward to seeing and serving you soon here at Quick Family Urgent Care, your community urgent care clinic in Davie, FL!